PRESS GANG
May 09
Press Gang will be at TCAF this year for the first time ever! Come visit with Jason Leivian (Floating World Comics) and François Vigneault (Study Group Comics)… We will have some amazing new books for the show: Bartkira, Haunter by Sam Alden, and It Will All Hurt #2 by Farel Dalrymple! Come on down!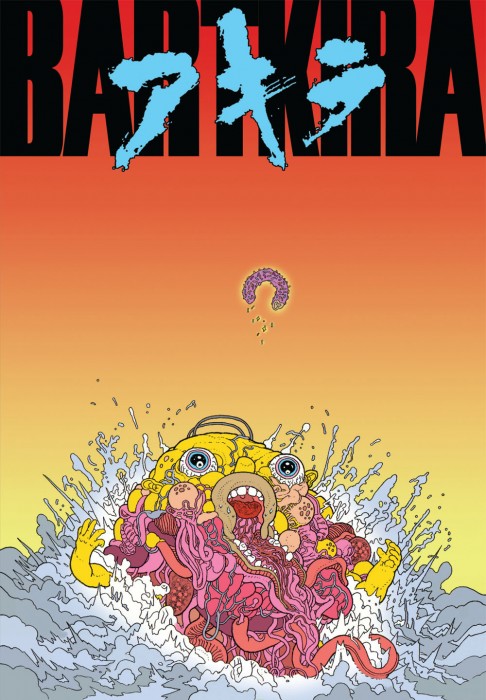 Apr 30
This is on Thursday, Portland
Apr 27
BARTKIRA Exhibition Book now available to order.
96 pages, 7" x 10", limited to 1000 copies, $15
Feb 07
White is the color of your girl's art opening.
Dec 04
Zack, François, and Jason (not pictured, he was off being awesome) had an amazing time at Short Run, one of our very favorite shows, and our mile marker each year… It has now been two full years of Press Gang!
See a million great photos from the show here: 


Oct 15
The Second Issue of Adapt, Published by Floating world is Debuting at CAB
Sep 20
new it will all hurt pages up on studygroupcomic.com. i'll be at rose city comic con this weekend.
Aug 28
[video]
Aug 17
<><> PROGRAM IS OUT <><>

HITTING THE STREETS IN 2 HRS!! ~ ~ ~ ~ ~ ~ ~
Aug 15
holy shit! ST OWL'S BAY got nominated for an IGNATZ. am about to celebrate by going to sleep! it's 5:30am and i can barely keep my eyes open… emails tomorrow. new tz in cw draft bay… IGNAAAAATZ!!!!! xoxoxoxoxo